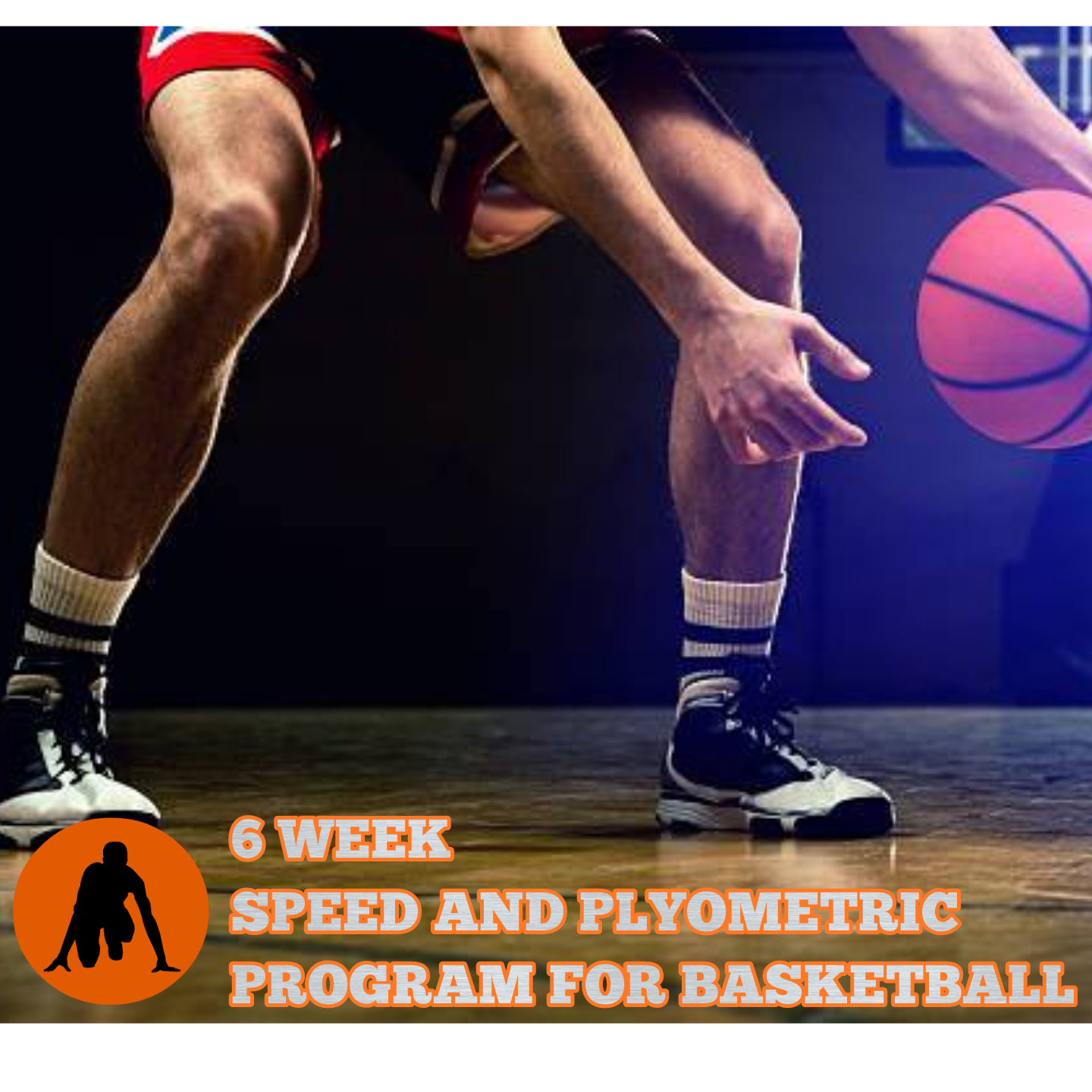 6 WEEK SPEED AND PLYOMETRIC BASKETBALL PROGRAM
SKU 0001
Product Details
Are you ready to enhance your first step, jump higher and be more explosive on the court? If so, purchase and download this 6 week comprehensive speed and plyometric program geared towards basketball and guaranteed to get results!
This program will cover all the essentials of speed listed below and is great for individual or team conditioning:
The program requires a medicine ball and speed ladder.
Save this product for later